I'm not sure what to talk about first, the Kyla Pullover knitting pattern or the Out of Space Dyed – 101  Spots yarn. Both of these things have my heart, and they both came together in perfect formation to give me the inspiration I'd be searching so long for.
When I first laid eyes on this yarn, I think my heart may have almost skipped a beat. It was some time ago, and Knits Please was fairly young so I'd not yet discovered much yarn that really fit my brand. This one, though, was a dream come true. It felt like an embodiment of what I was all about, and I was desperate to get my hands on some. The problem, though? I just didn't know what to knit.
Now, I love the concept of Wool and the Gang, and everything they've done for bringing knitting up-to-date, but I'm not actually a fan of that many of their patterns, and their price points are a little steep for me. So instead of impulse buying the one or two balls of yarn I could afford at the time, I held off and put my trust in happening upon the right idea at the right time.
Fast-forward a few months, and magic happened. HappyLoveCo posted a photo of her completed Kyla Pullover on Instagram, and it's almost as if the stars aligned. The perfect project for the 101 Spots I was so in love with was presented to me, and it didn't take long for me to place my order and get going.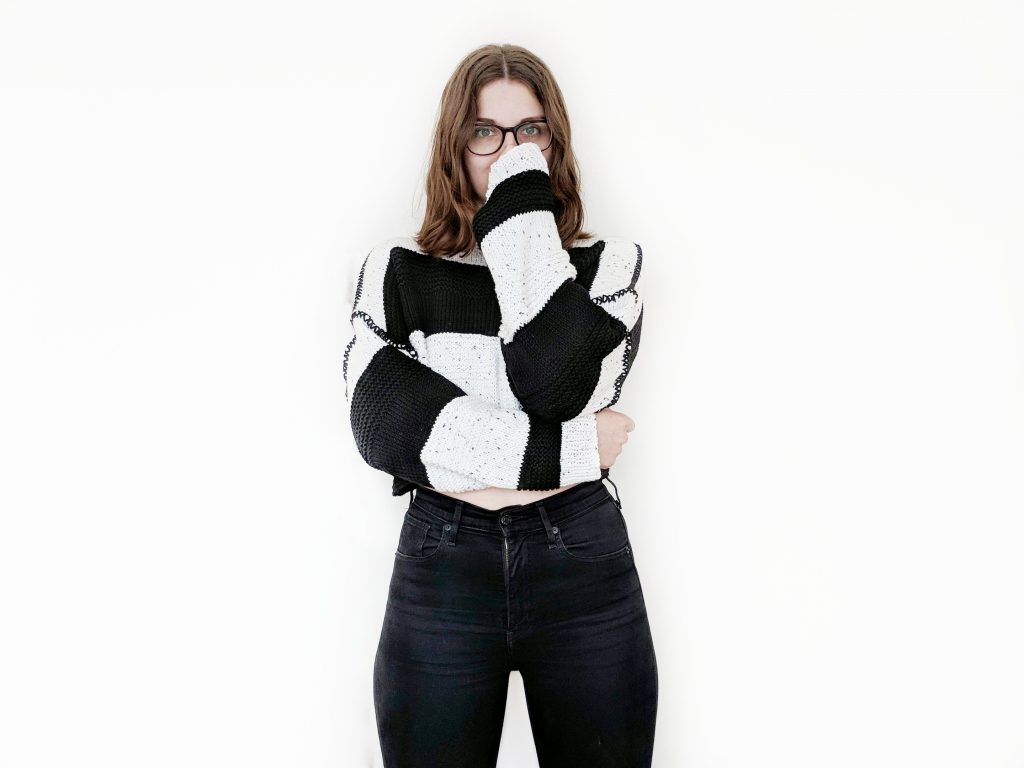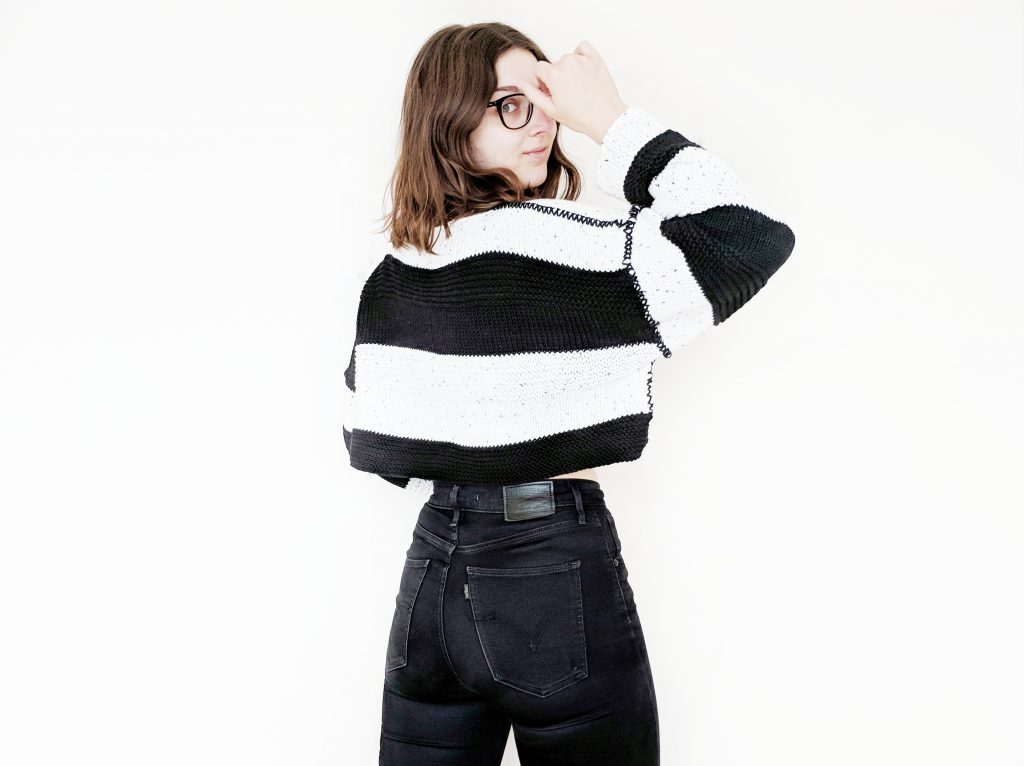 Initially, I ordered the 4 balls of yarn that the pattern called for, but I had to purchase two more mid-knit as I ran out part-way through the first sleeve. This made the whole project a fair bit more than I was expecting to pay, and probably more than I would have been willing to fork out in the beginning, but spreading the cost lessened the burden and I'm so glad I did.
Generally, this is a super simple knit and I'm a-okay with that. I love the appeal of the stripes and contrasting textures, but I also love that I didn't have to do anything but knit and purl my way through the entire project while watching my favourite shows! With the addition of a few increases to shape the sleeves, this makes for a great beginner pattern, and I'd certainly recommend it.
The pattern didn't include a gauge, and my finished measurements are a little off those stated, but it's such a loose and relaxed design that it doesn't matter at all. I love the texture of the yarn and the knit, and I think it hangs really nicely.
I just know I'm going to be living in this all the time. It's going to be perfect for those cool summer evenings, and for cosying up on autumn days, and being cropped and monochrome it'll fit perfectly with my wardrobe!